Welcome
Carl Cox is an international recording artist, saxophonist, composer, producer and educator. He brings a dynamic and inspirational show to his audiences via live or recorded.
 Singles featured on Sirius XM Watercolors Channel 66
 1.     "All The Way"
 2.     "This Moment"
 3.       " Elevation"                           
NEW SHOWS JUST ADDED for 2022! ( click on SHOWS above for more info)
DEBUT Album now available Here :
NEW Single "Risk" available Jan.20th, 2022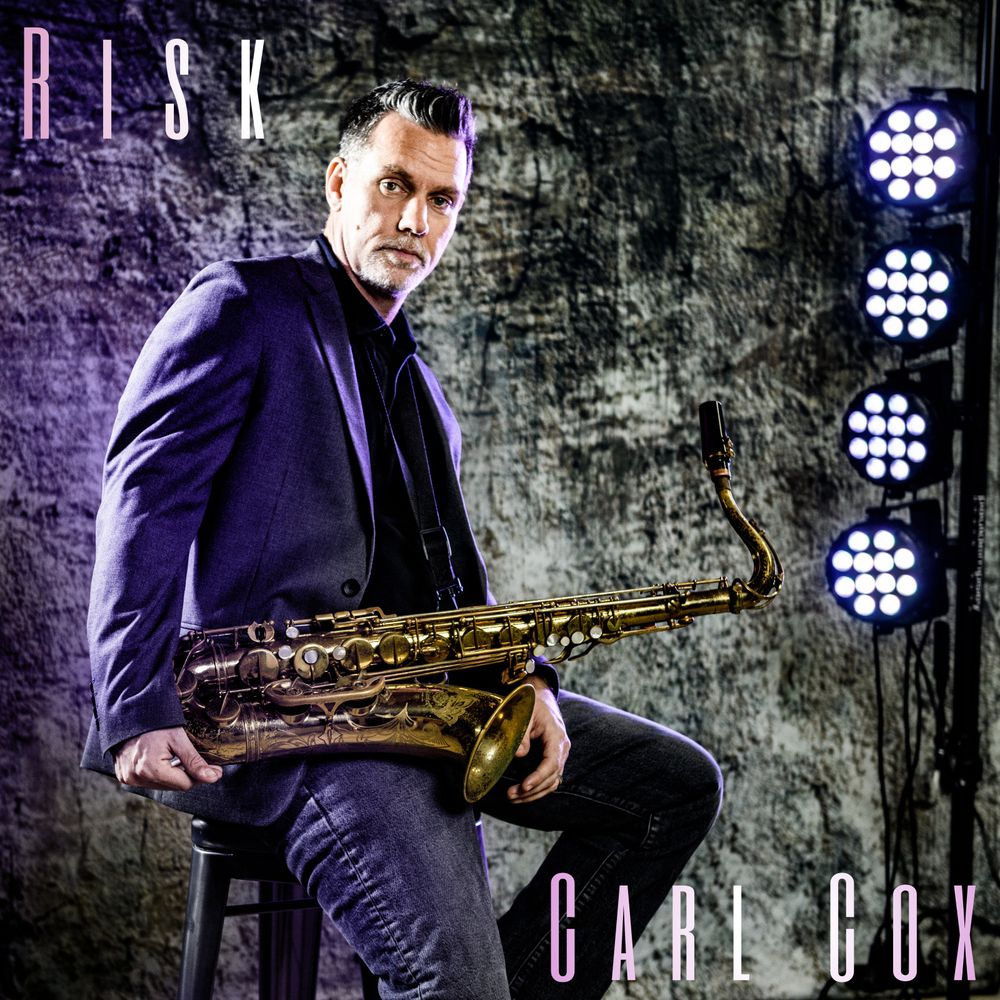 What Accomplished artists are saying
Live Interview on Wos Radio Chicago
Live CD Release of album"Thankful"