Carl Cox
Carl Cox is an international recording artist, saxophonist, composer, producer and educator. He brings a dynamic and inspirational show to his audiences via live or recorded.
 Singles featured on Sirius XM Watercolors Channel 66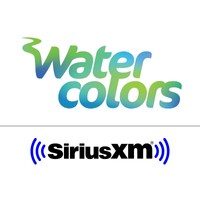 1.     "All The Way"
 2.     "This Moment"
 3.       " Elevation"                       
 4.  " Can't Hurry Love"
 5.      "Stickwidit"
 6.   " Breakin Away "
 7. "Are you Serious"(Chris big dog Davis single) Featured saxophonist
NEW SHOWS JUST ADDED for 2023! ( click on SHOWS above for more info)
 Follow  me  here: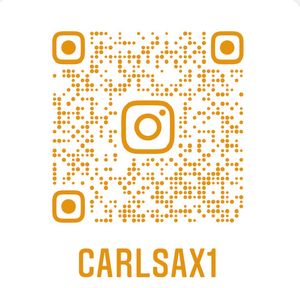 New Single Feb 13th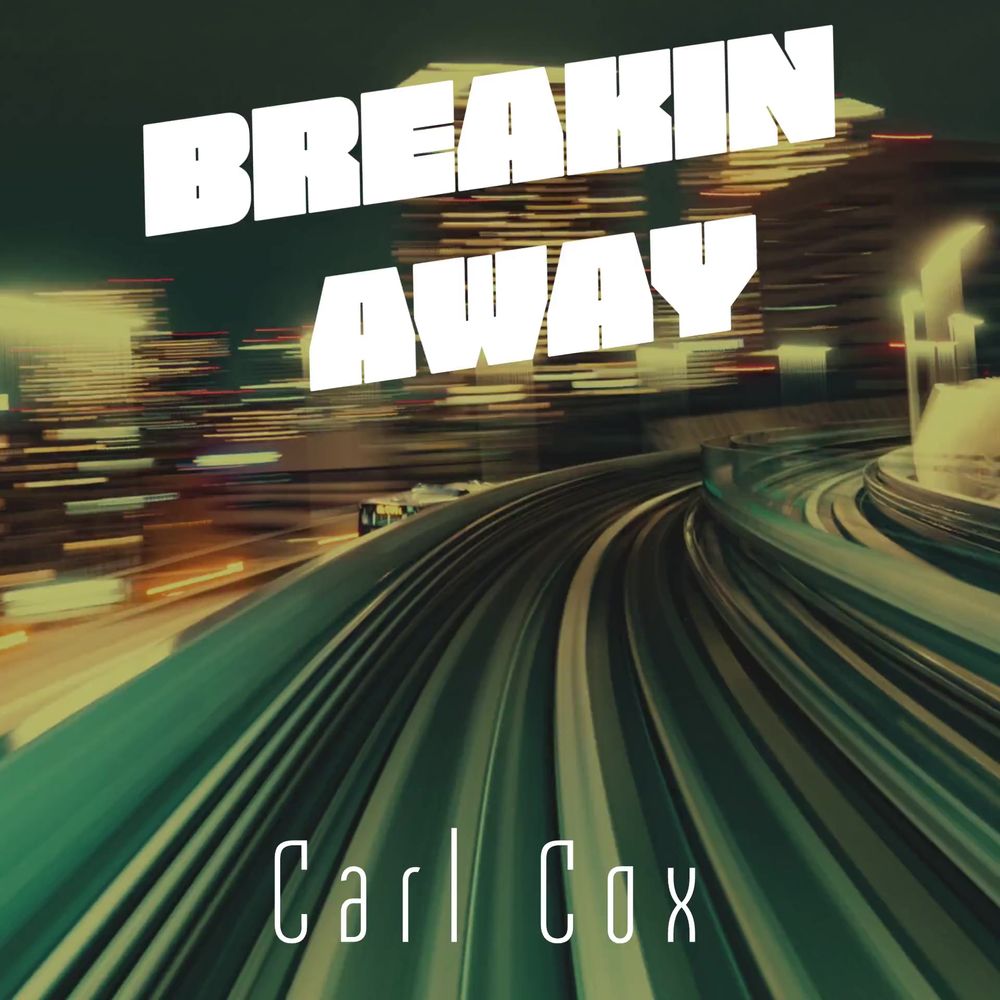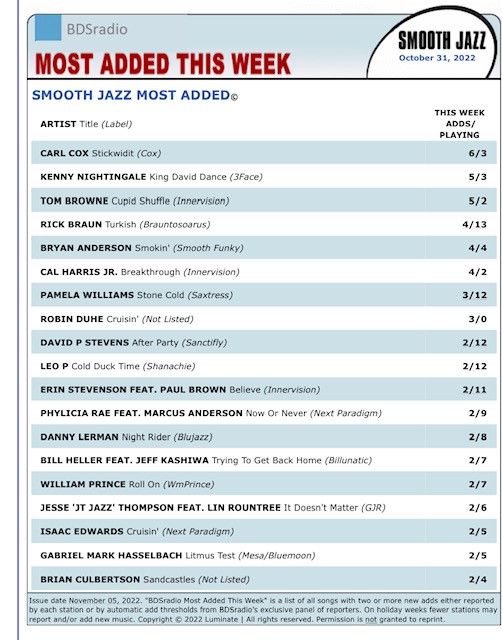 What Accomplished artists are saying
#1 Most Added on Billboard